THE 2022 FUEL-EFFICIENT NISSAN LINE-UP
Are you still getting the most out of your vehicle? Everything is bigger in Texas, and we at Nissan of Lewisville know better than most that we like to carry large loads in our cars. But with the worldwide crisis and gas prices skyrocketing, you may need to make a change – to your thought process and to your vehicle.
Maybe it's time to consider driving something designed more for the frugal driver. While it may seem like a large investment, the savings in fuel costs may be necessary for years to come. Nissan offers several models that exceed an estimated 30 miles to the gallon, including the 2022 Altima, awarded the highest quality midsize car by JD Power. If you choose the 2.0L engine, you can expect as much as 39 mpg highway. Nissan also offers the 2022 Leaf, a hybrid with the capability of achieving 111 mpg.
All Models Over 30 MPG – Save More on Fuel
Take a look at all the options Nissan has for cars, SUVs, and hybrids with estimated fuel efficiency over 30 miles per gallon. By diversifying their technology, Nissan has worked to provide affordable solutions to the masses that incorporate power and efficiency.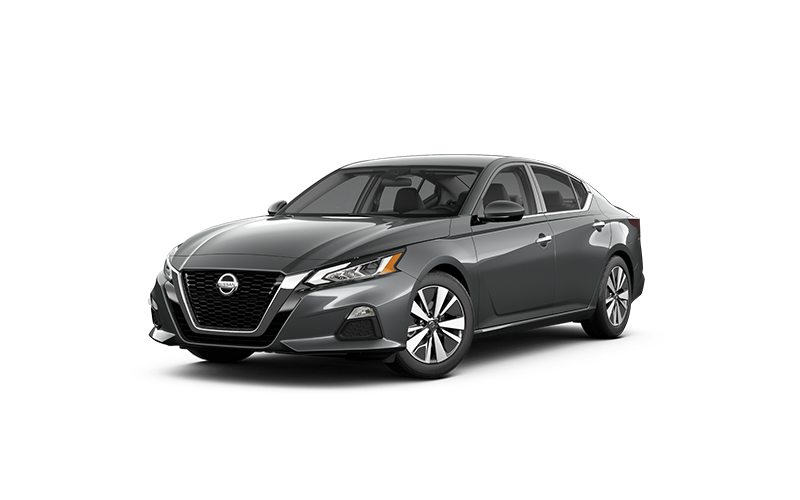 2022 Altima 2.0L – 39 mpg highway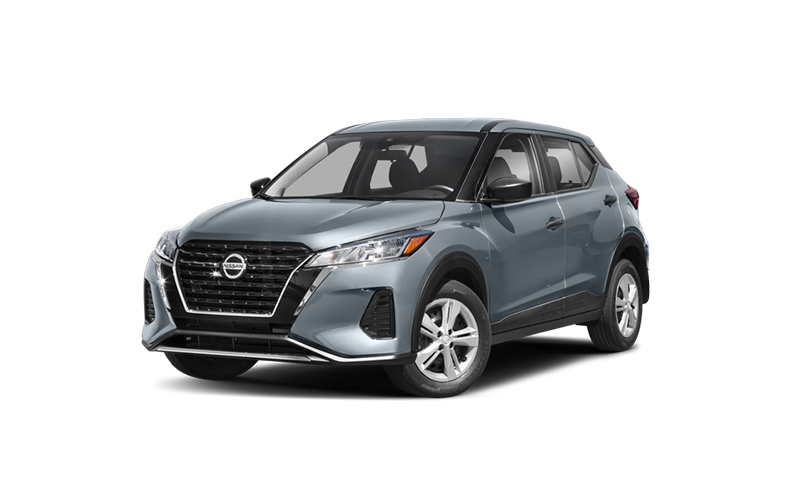 2022 Kicks 1.6L w / variable gear ratios – 36 mpg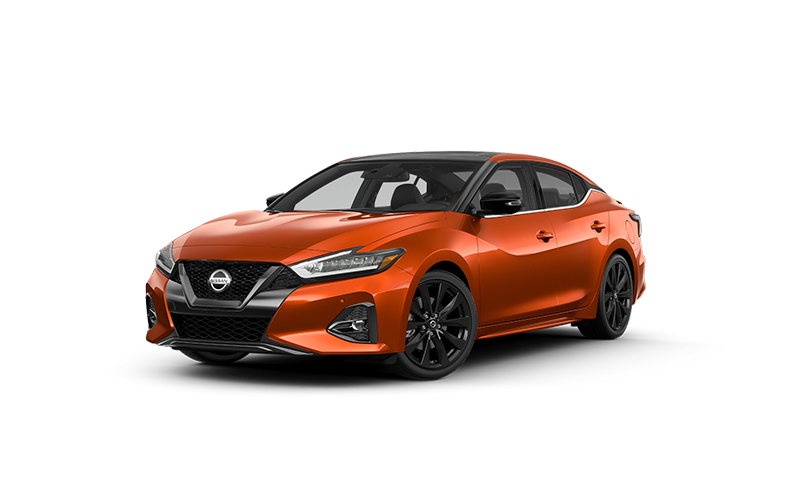 2022 Maxima 3.5L 6-cyl – 30 mpg highway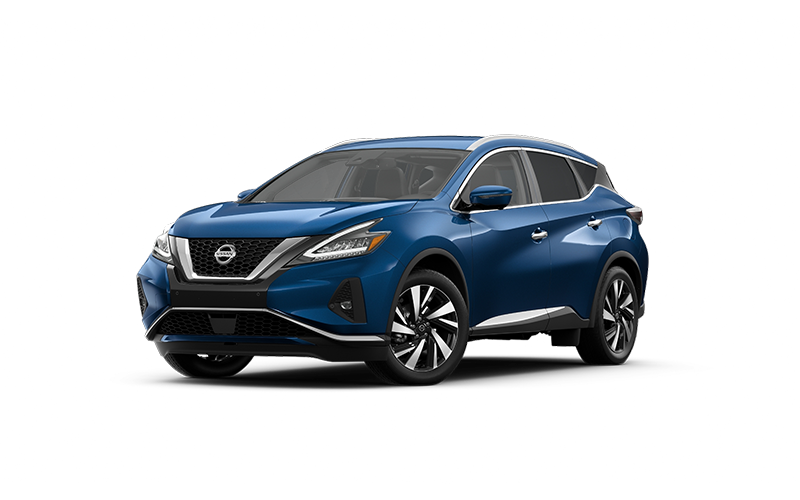 2022 Murano (JD Power best midsize SUV) – 28 mpg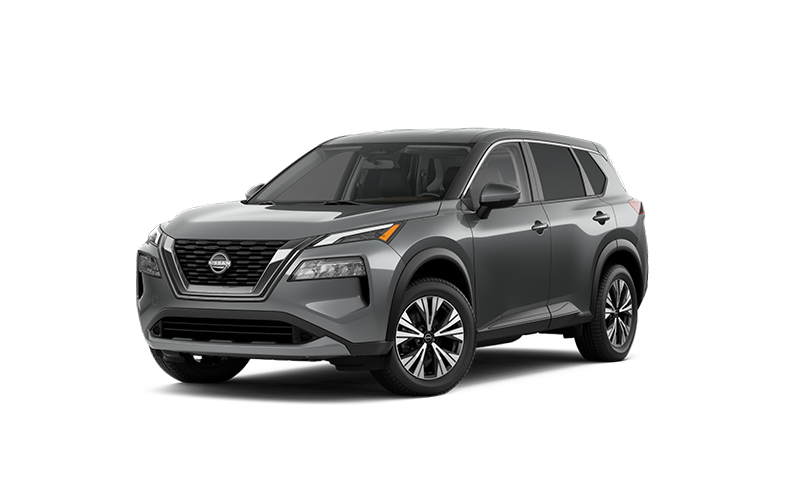 2022 Rogue FWD 1.5L 3-cyl – 37 mpg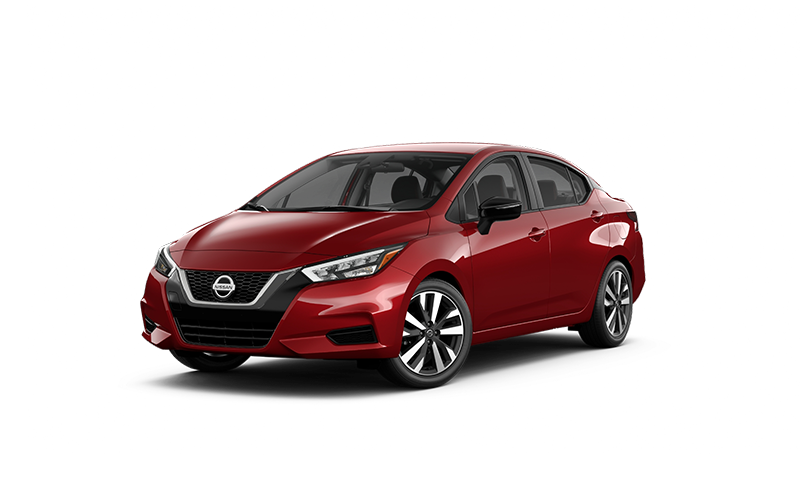 2022 Versa 1.6L w / variable gear ratios – 40 mpg